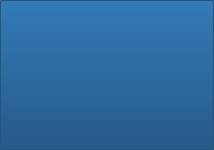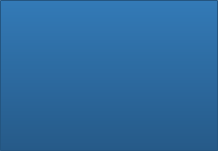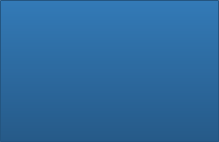 To contact me :

Andy Johnson
aj@jwm-uk.co.uk
Please feel free to contact me if you would like more information about the Astro Navigation from Home book.
It costs £10 by the way !
The book in pdf format is just over 5MB in size, and I normally attach it to an e-mail. If you think this will be a problem, please contact me and I will arrange a different download method.
Electronic pdf format :
Purchase
Astro Navigation from Home
The Boat Electrics Bible is available through Adlard Coles, Amazon etc.


A paperback printed version is now available from the book's publisher, Brown Dog Books via their online bookshop priced at £14.50 .